Plans, you make them, you break them.
I have so many things in my mind that I'd like to do but I just don't do them. So many things I want to try out but don't have the time for them.
A few days ago I was asked if I was interested in joining a Wormhole corporation. Which made me start to think about living in one.
They intrigue me, I love the idea of wormholes, I like the fact that there are no stations and that you need to provide for yourself. And as I said in the past, I've actually had a bit of fun in a few already, both PvE and PvP wise.
The one big problem I have with them, is the fact that I'd need to be able to scan. Which is one of the many things in the game that I suck at.

I have the correct skills, all at IV or better, and yet I can't find anything even if it meant saving my own life.
A while ago I went into null with a cheetah just to check if I could train and get better at scanning. I knew there were sigs, I knew where to find them.
And yet it still took me over an hour before I finally scanned down two of them. Two, out of (give or take) eight. While I know that there are people out there who can do it much, much faster. It's safe to say that the idea of scanning even more quickly turned into disgust.
This, along with some things I hear about them, and the limited experience I have in wormholes, makes me think that I might not be put out for it.
I just don't have the patience to scan down things, to wait at a wormhole for someone to pop up. Even to go out hunting for ours through different ones only to get stranded when it collapses behind me. Something we all know happens.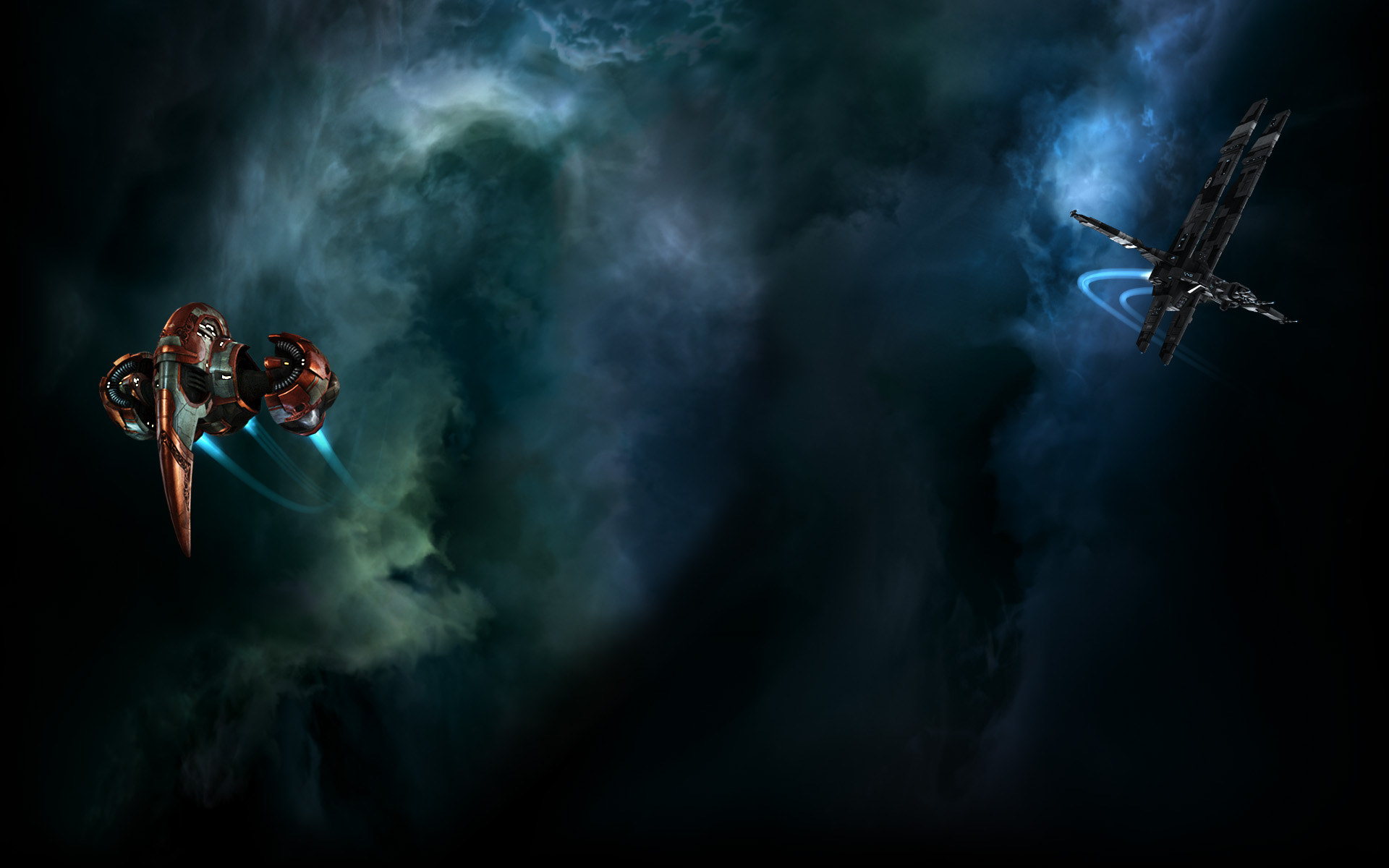 "Someday we'll be together"
But if not wormholes, what am I going to do? I need to get out of high sec because it's keeping me down, I'm not actually doing anything and haven't done so in quite a while.
The new problem that came from this? "What corporation"
So now I'm going to go and search for a corporation, willing to take me on. Maybe one that's noob friendly, because I know for a fact that if I go out for a kill solo. I'm going to get my ass kicked and my frozen corps handed to me on a platter.
Let's see where this path I put myself on leads.